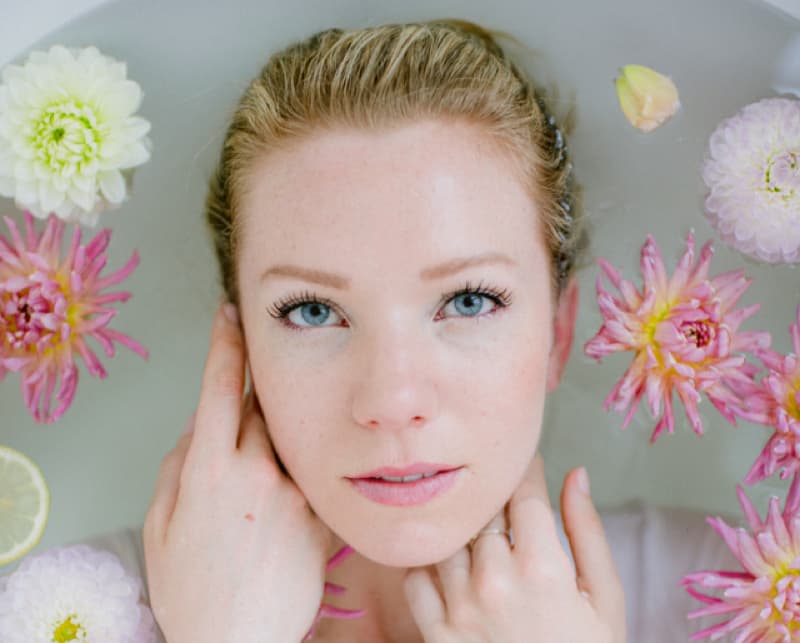 Facial Treatments
No matter your age or gender, your body's largest organ is your skin. If you want your skin (especially on the face) to look its best and stay healthy, you need to take care of it. Healthy, good looking skin begins with skin care. Facials are an essential ingredient of your overall skin care program and you will love the benefits of facials. A transforming experience, getting a facial is an absolutely enjoyable skin treatment.
Hands and Feet Care
Everyone benefits from a Manicure or Pedicure treatment. It is deeply relaxing, can give confidence to the receiver about their appearance & help maintain healthy hands, feet & nails. Nothing looks better than clean well-maintained fingernails and freshly painted toenails. Regular manicures and pedicures will enhance the health of your fingernails and toenails, promoting faster growth and maintaining well moisturize cuticles.
Waxing and Threading
In order to maintain good looks, unwanted hair removal is mandatory for women. Unnecessary hair on body like on the face, armpits, hands, legs etc can ruin the way you look.  This craze for removing unwanted hair has led to the usage of various hair removal techniques starting from using commercial hair removing creams to laser treatments etc. But the more popular hair removal techniques are waxing and threading
Finishing Touches
There are many ways you can enhance your brows for that bolder look, but for those who don't fancy going down the route of shaping, waxing or threading, tinting may be the preferred option.Women who regularly get their eyelashes tinted enjoy a number of benefits.The best part is the benefit is around the clock;unlike mascara that you must apply every morning. Lash tinting will give you a more polished look.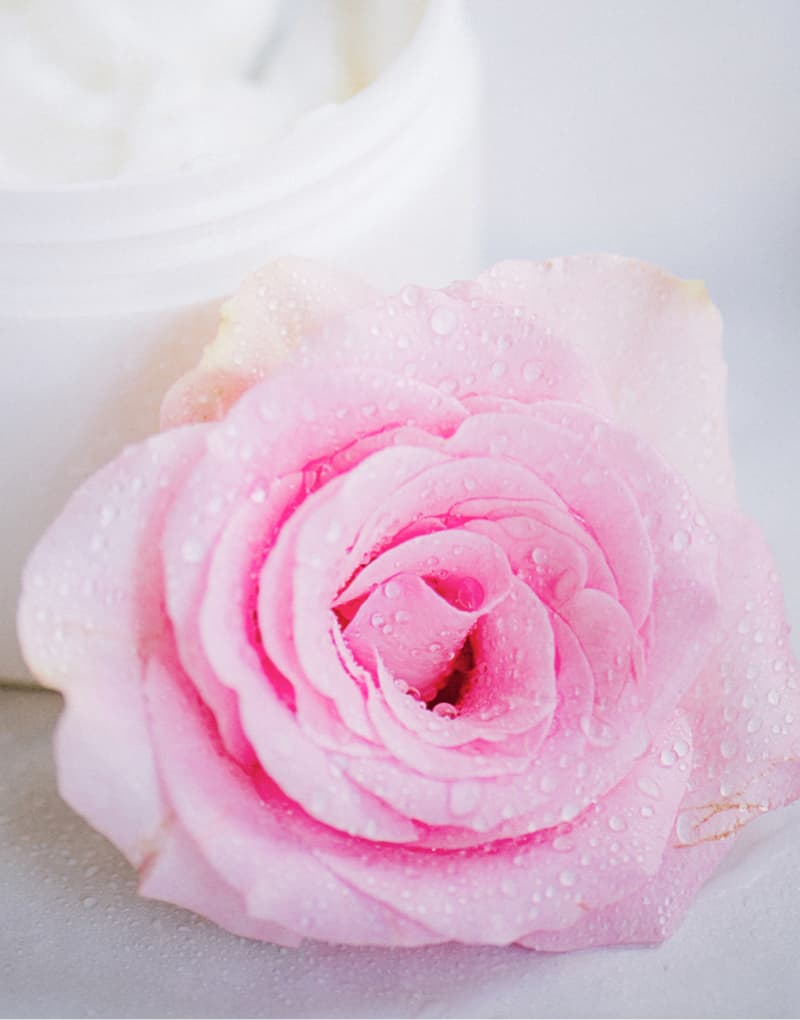 Spring Ritual
15% off for facial and waxing when  you book for an                appointment.
$35 Microzone treatment (30mins
Special Offer
Dermalogica Products
Limited Time Offer
Whether you want a quick pick-me-up, or an in-depth skin treatment, Dermalogica's professional skin treatments are completely tailored to your skin's needs.
Testimonials
What They Say


"Lorem ipsum dolor sit amet, consectetur adipiscing elit, sed do eiusmod tempor ut labore et dolore magna aliqua. Ut enim ad minim veniam, quis nostrud exercitation ullamco laboris nisi ut aliquip ex ea commodo consequat. Duis aute irure dolor in reprehenderit in voluptate velit esse cillum dolore eu fugiat nulla pariatur."
"Lorem ipsum dolor sit amet, consectetur adipiscing elit, sed do eiusmod tempor ut labore et dolore magna aliqua. Ut enim ad minim veniam, quis nostrud exercitation ullamco laboris nisi ut aliquip ex ea commodo consequat. Duis aute irure dolor in reprehenderit in voluptate velit esse cillum dolore eu fugiat nulla pariatur."
"Lorem ipsum dolor sit amet, consectetur adipiscing elit, sed do eiusmod tempor ut labore et dolore magna aliqua. Ut enim ad minim veniam, quis nostrud exercitation ullamco laboris nisi ut aliquip ex ea commodo consequat. Duis aute irure dolor in reprehenderit in voluptate velit esse cillum dolore eu fugiat nulla pariatur."

"Lorem ipsum dolor sit amet, consectetur adipiscing elit, sed do eiusmod tempor ut labore et dolore magna aliqua. Ut enim ad minim veniam, quis nostrud exercitation ullamco laboris nisi ut aliquip ex ea commodo consequat. Duis aute irure dolor in reprehenderit in voluptate velit esse cillum dolore eu fugiat nulla pariatur."